Talking Tough: The Fight for Masculinity
While feminism had re-defined expectations for a growing generation of women, and these in turn changed their expectations of their relationships with men, Carol Lee wondered what had happened to boys. Who - and what - was shaping their ideas of themselves? Travelling in Europe and America, she interviewed boys and young men between the ages of 15-25 about their ideas of masculinity and their experiences of becoming a man in a changing world.
Book Author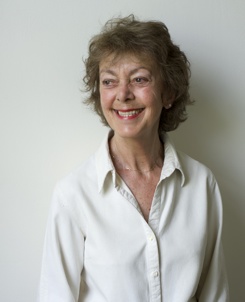 Born in Carmarthenshire, South Wales, Carol spent much of her teenage life in Tanzania before beginning a career in journalism on the South Wales Echo in Cardiff.She has been a reporter for the BBC, a columnist on the Daily Mail and a contributor to The Observer, The Guardian, The Independent, The Times, The Sunday Times and The Evening Standard. She has taken part in numerous radio and tv programmes.In a chequered childhood, often not going to school at all, and changing, she thinks, around 18 times, journalism was her education.Leaving full-time journalism in order to write books and to t...
more about Carol Lee...
Book Reviews
The Bookseller
"Carol Lee, a writer who seems to possess non pareil skills at finessing the most recalcitrant interviewees, has excelled with Talking Tough, a remarkably compelling account of how young men perceive their masculinity."
David Sexton, The Sunday Telegraph
"It is books by women, such as Talking Tough by Carol Lee, that offer the most sympathetic account of 'the fight for masculinity.'"