To Die For: A young woman's battle with anorexia
When Carol Lee's god-daughter, 'Emma' developed anorexia at the age of 15, their close relationship gave Carol an intimate vantage point of the illness which consumed five years of her god-daughter's life. To Die For is the story of 'Emma's' successful struggle with the illness and was a UK best seller.
Book Author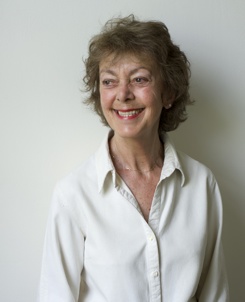 Born in Carmarthenshire, South Wales, Carol spent much of her teenage life in Tanzania before beginning a career in journalism on the South Wales Echo in Cardiff.She has been a reporter for the BBC, a columnist on the Daily Mail and a contributor to The Observer, The Guardian, The Independent, The Times, The Sunday Times and The Evening Standard. She has taken part in numerous radio and tv programmes.In a chequered childhood, often not going to school at all, and changing, she thinks, around 18 times, journalism was her education.Leaving full-time journalism in order to write books and to t...
more about Carol Lee...
Book Reviews
Maureen Duffy
"A disturbing and important book written with tough compassion."
Heat
"Heartbreaking but fascinating."
Independent
"A moving account of one woman's struggle with anorexia."