Isabel Eriksson Biography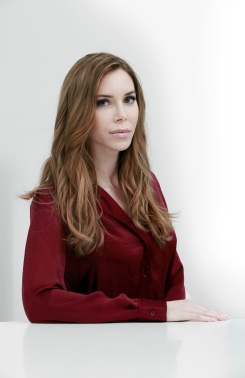 Isabel grew up in Sweden but her longing for adventure and travel took her to Australia, where she began to work as an escort.
It was while working as an escort in Sweden that she met a man on what she thought was a dinner date . He drugged her and took her to a secret bunker in the South of Sweden.
Her kidnap ordeal lasted six days and was reported all over the world.
Isabel now lives under protected identification, and lives at a secret location