Larry Enmon Biography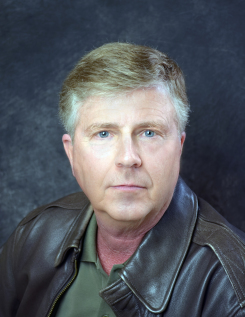 Larry Enmon retired from the U.S. Secret Service and started writing. During his career he acted as liaison between the USSS and FBI, working in the Joint Terrorism Task Force. He received special training from the FBI and CIA in anti-terrorism and weapons of mass destruction.
For relaxation, and to get away from the city, he likes to spend time at his ranch in rural Eastern Texas. With 200+ acres, private shooting range, a 2 ½ acre pond, and miles of woodland trails to explore on four-wheelers and RTV's, it's the perfect getaway.
He swims four miles a week, holds a Divemaster rating with the Professional Association of Diving Instructors and has a black belt in Tang Soo Do karate. He is married with two children and lives in Tarrant County, TX.
How I Found the Agency
I initially became aware of Andrew Lownie Literary Agency Ltd, through Querytracker.com and checked out the agency website. I researched it on Absolute Write and Predators & Editors. When I discovered David Haviland described as a "fabulous agent," I had to query. Any agency with a AAA Highly Recommended score is worth looking into.