Glyn Gowans Biography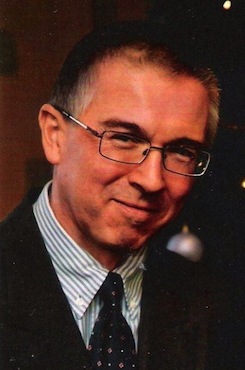 Born in Newcastle-upon-Tyne in 1954, Glyn Gowans read law at Durham University and formerly headed a major law firm's Intellectual Property Department. However, having long had ambitions to write, he resigned his partnership and moved to Bordeaux in 1996. He later settled in Mallorca. In 2004, intrigued by reading of Prince George's controversial death, he began to research the tragedy. He has spent the last nine years uncovering George's life, returning to England in 2009 to complete his research.
How I Found the Agency
Having studied the entries of every agency in the Writers' & Artists' Yearbook and scores of agency websites, I was impressed by Andrew's qualifications, experience, track record, and the obvious loyalty of his clients. He was, therefore, the first agent I approached for the Prince George biography, and, to my delight, he responded positively by return of e-mail. I admire his dedication, and value his advice and encouragement. Indeed, I have unhesitatingly recommended him to other writers.