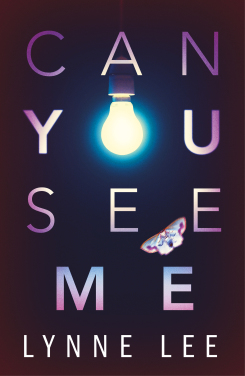 Every new beginning comes from some other beginning's end…
Late September, Rhossili Bay, Gower.
An autumn morning. A sea fog. A chase. A desperate rescue. When Dr Julia Young, recently widowed, emerges from the sea with her surfboard, she cannot know that today marks another life-or-death watershed. Her only focus is on the young man who is hanging around her cottage, high above the beach, on the side of Rhossili Down.
He looks furtive, suspicious, and, as she challenges him, he runs away. And within half an hour her ordinary day becomes a distant memory. Instead, she will be in the extraordinary position of being perched on a rockface, trying to staunch the flow of blood from an arterial injury that she knows could kill the mysterious boy in minutes.
So begins the day that changes everything. The boy has no ID – his only distinguishing feature is a small butterfly tattoo - and as he lies in a coma, unable to communicate, no-one comes forward to claim him. So who is he? When Julia's late husband's expensive watch is found in his backpack, it seems possible that he's just an opportunistic young thief on the prowl. Or perhaps someone her daughter knows from uni? But Tash doesn't recognise him, and neither do her friends, though theories about him soon abound. Then there are the strange messages, the odd connections, the evidence of an earlier break-in - plus an act of vandalism that takes on a worrying new significance. Even when the boy's identified and transferred to a hospital in London, a seemingly inexplicable link to Julia's late husband comes to light, which makes Julia question everything she thought she knew about the period before his untimely death. What's clearer still is that there is a great deal to be discovered about this innocent looking boy – and that Julia, and her daughter, might be in danger…
Can You See Me is a tense, dark, psychological thriller, exploring themes of privilege, birth-right, betrayal and revenge. And how the unintended aftermath of a long-ago act of kindness can have potentially fatal consequences for the present.