Mark Perlstrom Biography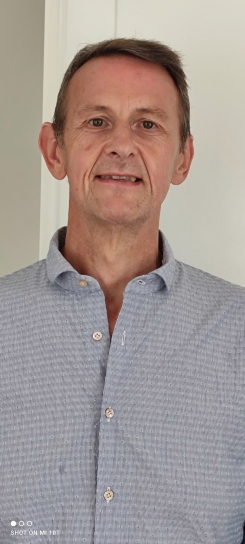 Mark Perlstrom joined the civil service in 1983, starting in the Ministry of Defence in London. In 1985 he transferred to HM Customs at Salford Docks and in 1987 was promoted into the elite Customs Investigation Division (ID), moving back to London from his native Sheffield.
Here he worked on C-Chase, a joint US/UK Customs operation into money laundering which led to the collapse of BCCI bank. He also worked on an operational, covert drugs unit targeting major boat smugglers and on the ID's anti-money laundering branch where he was case officer for several major financial investigations and helped seize millions of pounds of drugs cash and related assets.
Finally, Mark transferred to the commercial fraud unit where he was seconded to UCLAF in Brussels, the European Union's anti-fraud directorate. During this period, he also case officer for the UK's largest-ever tax fraud case, involving £300 million of unpaid EU import duties.