Scott Bateman Biography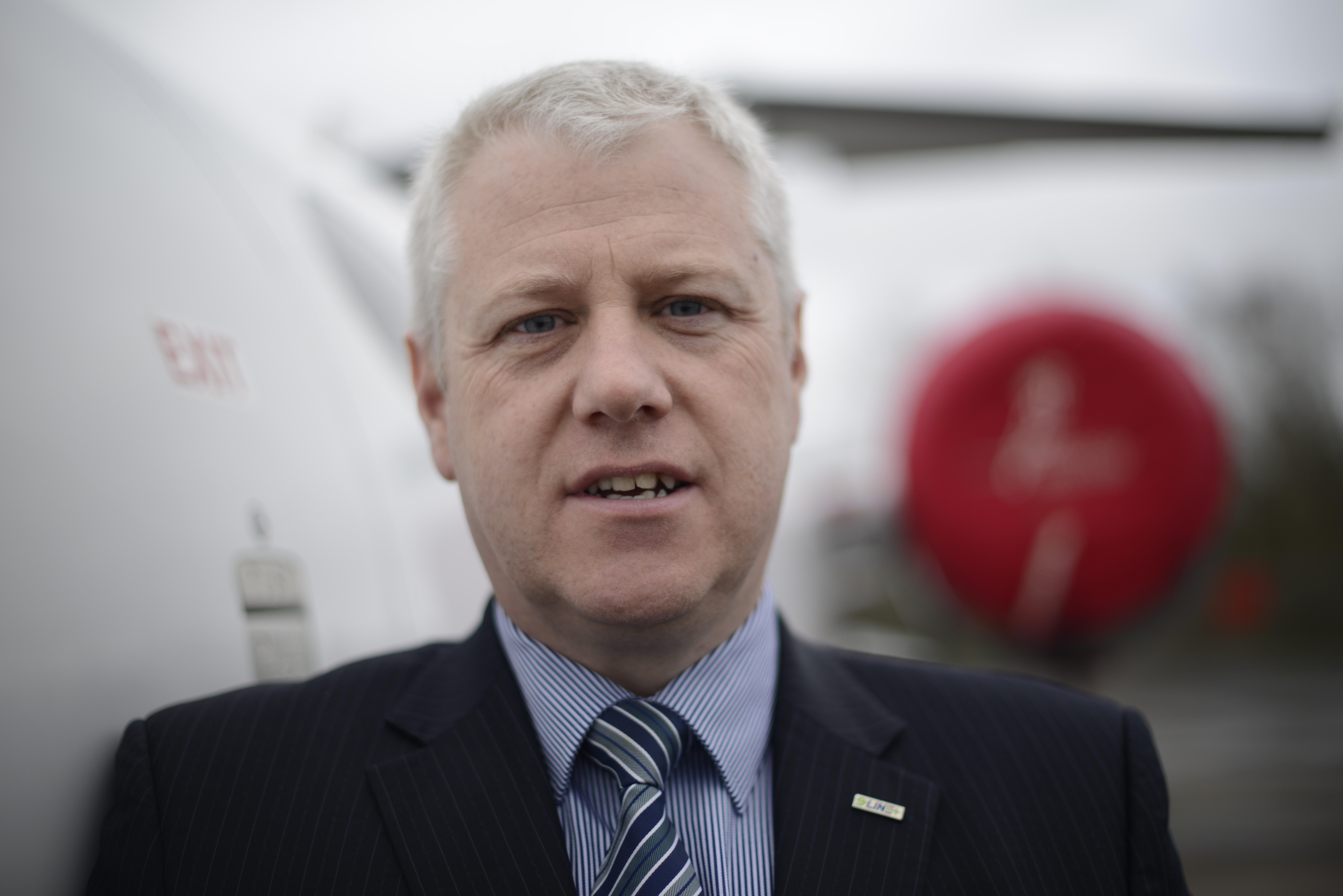 Born and raised in a small village in Scotland and now based in the West Country where he lives with his wife and adult children, Scott Bateman has been a professional aviator for all of his adult life, starting out as an Air Loadmaster on C-130's in the RAF and continuing now with state-of-the-art airliners. Scott had always aspired to become a pilot, and after being selected in 1997 and training in Lincolnshire, he returned to his metaphorical home and the C-130 but now as a pilot. After 3-years, Scott became a Captain on the aircraft and stayed in that role before being selected for a classified flying role away from the C-130 on which he ended his 18-year RAF Career in 2008.
Scott has been an airline pilot since 2008 for a large airline based in London and has flown the widely recognised and loved Boeing 747 but now flies the Airbus A350-1000 due to the retirement of the former during the Covid pandemic.
Alongside his main role as an airline pilot Scott has always had an entrepreneurial sprit and a need to work for a better society. The first passion has been achieved through his media company which has seen Scott produce aerospace related shows for Disney+ (National Geographic) (Air Force One – The Flying Fortress) and currently he is producing several high profile series and specials for Paramount +, BBC, PBS, and The Smithsonian Channel.
Scott's passion for needing to work for a better society stems from the unexpected death of his father from a cardiac arrest at their rural home in Scotland. The wait of 45-minutes for an ambulance was unacceptable to Scott and he decided to work tirelessly during his free time to improve the survivability of out-of-hospital cardiac arrests. An unexpected bout of German Measles during pilot training afforded a development secondment to the NHS Ambulance Service and the concept of Community and Emergency First Responders was born. Scott was awarded a MBE for services to the NHS for this work in 2000. Scott has continued this work and more recently has assisted the Police to encompass drones into their work and has revitalised the way the Police recruit and retain volunteers. During the pandemic Scott stepped back from all his voluntary work to focus on his television projects.