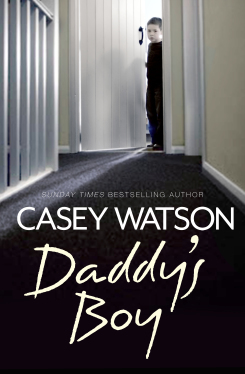 Bestselling author and foster carer Casey Watson tells the heartbreaking true story of little Paulie, who is just five when he's taken into care, in what looks like a tragic family breakdown.
Already excluded from his nursery school, and deemed too immature yet for the infants, he's already lashed out at his 18 month old half-brother, and now, after attacking and killing the family's pet rabbit, he's been given up by his mother and step-dad.
Casey's not used to fostering little ones, but keen to help, she agrees, and gets to meet the strangest 5 year old she's ever known. He swears like a teenager, has tantrums like a two year old, and the only positive in his life seems to be his love for his real dad, a troubled ex-SAS soldier who he no longer sees.
The plan for Paulie is simple; to try and find a way to get him back home with his family, but the more they get to know Paulie, the more they begin to realise that perhaps 'home' isn't going to be the best place for him after all…