Jade Akoum Biography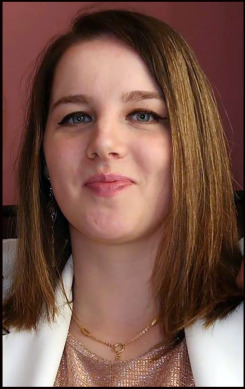 Jade Akoum never expected to be the face of a nationwide knife crime campaign looking down the lens of the national and international press. A full-time housewife and a busy mother of four, she didn't crave attention or seek the spotlight, preferring instead to dedicate her life to caring for her family.
Then in March 2019, her life was turned upside down when her younger brother, Yousef Makki was stabbed to death and left to die in the street; his own friend was arrested and charged with his murder. Jade supported her mother, Debbie Makki, who spearheaded a campaign for justice for her son. Following Debbie's death in May 2020, Jade found herself alone in the glare of the world's media.