Little Prisoners: A tragic story of two siblings trapped in a world of suffering and abuse
Little Prisoners is the shocking story of two siblings who have been trapped in a world of sexual abuse, and are now in urgent need of a safe haven. The children arrive unkempt, filthy dirty and crawling with lice, but it's what's inside their heads that's most horrifying - and, unlike the grime, it's something which can't so easily be scrubbed away.
As they begin to settle in, the full extent of their abuse becomes clearer - Casey is horrified to learn that these small children believe that the things they do to each other are normal. They simply accept everything that has happened to them and it takes Casey a long time to help them realise that other people don't do the things they do; touching themselves and each other intimately, knowing no sexual boundaries, and asking why Casey doesn't sleep with her own dad.
By turns incredible, heart-rending, grisly and shocking, this story also highlights how, despite many interventions over the years, social services were not aware of the paedophile ring right under their noses...
Book Author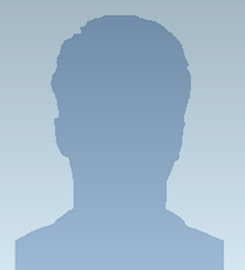 Casey Watson has been a specialist foster carer for six years. During this time she has welcomed 14 difficult to place children into her home. Casey has spent the majority of her adult life working with young people from disadvantaged backgrounds. This includes two years running behavioural units in schools.Casey combines fostering with writing, usually late at night when the rest of the household are sleeping. Casey's own son has Asperger's Syndrome but is high functioning.
more about Casey Watson...
Book Reviews
Sorry, no book reviews are available.