About the Agency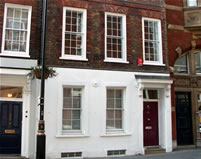 The Andrew Lownie Literary Agency Ltd, founded in 1988, is now one of the UK's leading boutique literary agencies with some two hundred non-fiction and fiction authors and is actively building its fiction list through new agent David Haviland. It prides itself on its personal attention to its clients and specialises both in launching new writers and taking established writers to a new level of recognition.
Books represented have included: The Cambridge Guide to Literature in English: The Oxford Classical Dictionary; The Penguin Companion to the European Union; Norma Major's history of Chequers; the memoirs of Sir John Mills, Alan Whicker, Gloria Hunniford, David Hasselhoff, Emily Lloyd, Kerry Katona and Patrick MacNee; the best-selling fostering series by Cathy Glass and Casey Watson; Sam Faiers' Living Life the Essex Way; Daniel Tammet's international best-seller Born on a Blue Day; Laurence Gardner's The Magdalene Legacy and The Shadow of Solomon, the literary estates of Joyce Cary and Julian MacLaren-Ross; the historians Juliet Barker, Roger Crowley, Tom Devine, Robert Hutchinson, Sean McMeekin, Linda Porter, Geoff Roberts ,Desmond Seward, David Stafford and Christian Wolmar; the wine writer Michael Schuster; crime writers, such as Mei Trow and David Roberts, and thriller writers such as Duncan Falconer.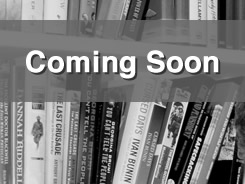 Featured Book: Operation Lightning Strike
This is the sequel to Operation Thunder Child. Ministry of Defence official Nick Pope writes about alien invasion from the perspective of having run the British Government's UFO project. In terms of doctrine, tactics, military hardware and politico-military decision-making, this book gives as realistic an account as is possible of how any alien invasion might actually unfold. As with the prequel, this book had to be vetted formally by the government and has attracted interest from production companies eager to make a movie or a TV series based on the book.