About the Agency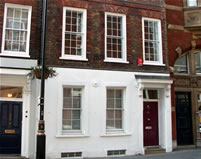 The Andrew Lownie Literary Agency Ltd, founded in 1988, is now one of the UK's leading boutique literary agencies with some two hundred non-fiction and fiction authors and is actively building its fiction list through new agent David Haviland. It prides itself on its personal attention to its clients and specialises both in launching new writers and taking established writers to a new level of recognition.
Books represented have included: The Cambridge Guide to Literature in English: The Oxford Classical Dictionary; The Penguin Companion to the European Union; Norma Major's history of Chequers; the memoirs of Sir John Mills, Alan Whicker, Gloria Hunniford, David Hasselhoff, Emily Lloyd, Kerry Katona and Patrick MacNee; the best-selling fostering series by Cathy Glass and Casey Watson; Sam Faiers' Living Life the Essex Way; Daniel Tammet's international best-seller Born on a Blue Day; Laurence Gardner's The Magdalene Legacy and The Shadow of Solomon, the literary estates of Joyce Cary and Julian MacLaren-Ross; the historians Juliet Barker, Roger Crowley, Tom Devine, Robert Hutchinson, Sean McMeekin, Linda Porter, Geoff Roberts ,Desmond Seward, David Stafford and Christian Wolmar; the wine writer Michael Schuster; crime writers, such as Mei Trow and David Roberts, and thriller writers such as Duncan Falconer.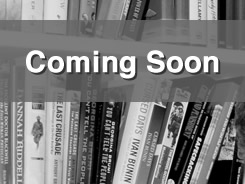 Featured Book: Between the Lines
Between the Lines will tell the hidden stories behind some of the world's best-loved books. It will be a book aimed at book lovers, which will reveal some of the most fascinating, amusing, and little-known stories behind our favourite novels, poems and plays. For example… Do you know who killed the chauffeur in detective novel The Big Sleep? If not, don't worry, you're not alone; it turns out that the author Raymond Chandler had no idea either. Do you know where Ian Fleming found the name James Bond? Or why he nearly changed the name of the character Goldfinger...