The Blind Side of Eden: The Sexes in Perspective
Written at a time when feminism was decrying a 'system of patriarchy', The Blind Side of Eden assessed the literature surrounding 'the battle of the sexes'. Supported by original interviews, Carol Lee's central argument is that a hierarchical system of patriarchy disadvantages most men as well as most women.
Book Author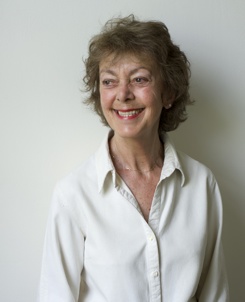 Born in Carmarthenshire, South Wales, Carol spent much of her teenage life in Tanzania before beginning a career in journalism on the South Wales Echo in Cardiff.She has been a reporter for the BBC, a columnist on the Daily Mail and a contributor to The Observer, The Guardian, The Independent, The Times, The Sunday Times and The Evening Standard. She has taken part in numerous radio and tv programmes.In a chequered childhood, often not going to school at all, and changing, she thinks, around 18 times, journalism was her education.Leaving full-time journalism in order to write books and to t...
more about Carol Lee...
Book Reviews
Nigella Lawson, The Sunday Times
"The Blind Side of Eden should be read by everybody."
New Statesman & Society
"Hard-hitting... determinedly down to earth and irresistibly humorous."
Libby Purves, The Times
"The Blind Side of Eden is bound to cause a few waves, not least because of its passionate fluency... It is a stimulating argument."