Masha van der Heyde Biography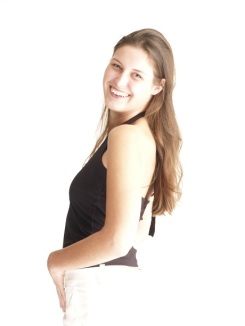 Masha Alexandra van der Heyde is an author and art historian, who has published several articles and books.
As an art historian, she lived for four years in Tokyo, Japan. She has received a Masters with honours in Art History (both Western and Buddhist) and speaks fluently in English, Dutch, French, German and Japanese (and can read Russian due to her pre-revolution Russian roots).
Her latest book Crime Passionnel is a true story about her Russian family escaping the Russian Revolution.
How I Found the Agency
For my last book, which I wrote under a nom de plume, I wanted the best agent in non-fiction. Through my research I found Andrew and I was very impressed with both his agency and Andrew, who seemed genuinely interested and enthusiastic.