Christopher Stevens Biography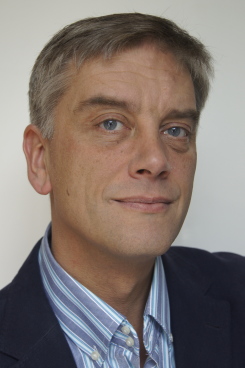 Christopher has been a professional journalist since 1983: in 1998 he joined the Observer, moving to the Daily Mail in 2012. For the past five years he has been the Mail's television critic, with a column from Monday to Friday reviewing the previous night's TV. He also writes general features for the main body of the paper, and wildlife features for the Mail's Saturday magazine, Weekend. His writing is regularly syndicated on the MailOnline website, which has a combined British readership of 30 million.
Christopher has also written more than a dozen books, several of them as a ghostwriter. These include:
A REAL BOY (Michael O'Mara, 2008), a memoir about Christopher's profoundly autistic son David, and his effect on my family's life. This has been Amazon.co.uk's best-selling book on autism for several years.
BORN BRILLIANT (John Murray, 2010), the authorised biography of Kenneth Williams, based on full access to his diaries. This was a Radio 4 Book of the Week.