James Dixon Biography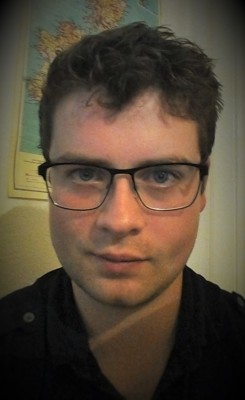 James Dixon was born in London in 1990. He studied English Literature and History at Goldsmiths College, University of London, before pursuing a career as a writer. He currently lives with his wife, the psychologist Dr Lauren Hadley, in Edinburgh.
How I Found the Agency
It was on finding out that they represent Herta Müller's work in translation that I first considered submitting to The Andrew Lownie Agency. On further researching his work to date, I submitted my manuscript for David Haviland's consideration.