Peter Stafford-Bow Biography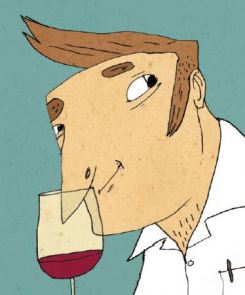 Peter Stafford-Bow, 43, is a wine and supermarket executive based in London. He has twenty years' experience in the international wine trade and has worked for some of the largest retail chains in the world, in the UK and abroad. Stafford-Bow dropped out of university to pursue a career in wine, initially running wine shops in London before becoming a supermarket buyer, a role which sent him to every major wine-producing country in the world. After periods living in Hong Kong and Cape Town, Stafford-Bow returned to the UK to pursue a literary career. He lives in Kensal Rise with his partner, a beer executive. Corkscrew is his first novel.
How I Found the Agency
I approached Andrew Lownie because I liked their focus on strong, story-driven, commercial fiction, and their ethos of supporting new writers. David Haviland has been a great source of advice and has helped me shape Corkscrew into a compelling and exciting novel.