Raymond Kay Lyon Biography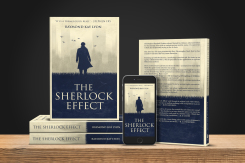 Raymond Kay Lyon was born near Hastings in 1960. He was educated at the Cambridge Grammar School, winning many literary prizes for poetry and prose, including the Edscer Memorial Prize.
He went on to study philosophy at University College London, where he developed a novel image-based theory of meaning.
He now lives in Suffolk with his wife and two children.